Brooke Emery
When she is not taking stand up comedy class with her husband, Brooke loves to create win/win partnerships, business development, and holding people accountable in a fun way while doing GOOD in the world. Brooke loves to work with people who are fun, creative, and bringing consciousness to the planet. She gets high off connecting people and has two divinely beautiful daughters. For a virtual coffee chat on your strategic alliance needs get in touch below.

Forbes.com recognized Brooke as a natural connector who has a jelly bean jar of creatively brilliant people in her life. She is a secret weapon for many visionaries, best-selling authors, and speakers who come to her for connections and business development.
"I'm the person who talks to you on the airplane, I am a people collector." Such outgoing behavior has helped her amass what she calls her "jellybean jar of people."
Brooke Emery
Forbes.com – The Best Places To Network – 5/04/2007
Kind Words for Brooke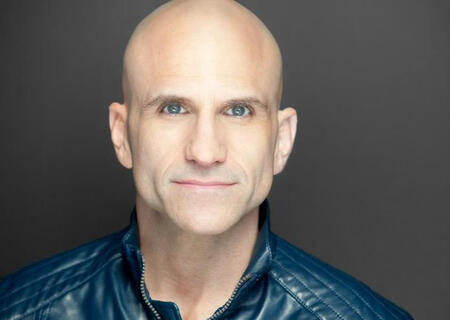 And, Brooke, thank you again for your generosity. Being a connector is one of the most generous acts of human kindness.
Michael Port, NY Times, WSJ bestselling author of Steal the Show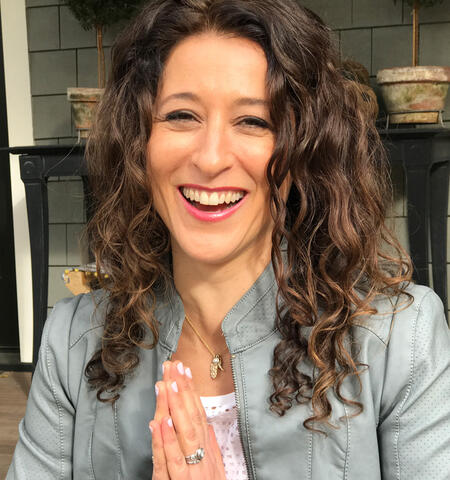 Working with Brooke was total magic! I hired Brooke for coaching both personally and in group sessions. She was able to help me create and launch online programs and support me from conception to execution. Brooke is also a super connector and has introduced me to many people who I now consider to be both colleagues and friends. I trust Brooke's insights and business acumen immensely and cannot recommend her highly enough!
Esther Blum Integrative Dietitian, Bestselling Author, Corporate Wellness, Personalized Coaching
---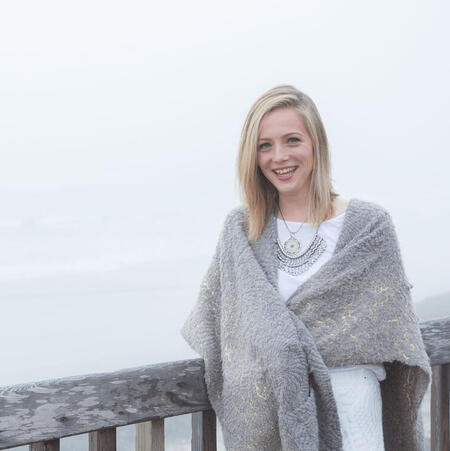 I met Brooke in 2012 when we were Strategic Partner Managers for different companies doing business together. Brooke immediately stood out as an absolute rockstar connector. I found out later as I got to know her better that she is one of the greatest connectors globally, doing business at a very high level with people making major waves in this world. When I launched a new company this year I trusted Brooke's skillset so deeply my business partner and I immediately enrolled her to find the perfect partners for our product in the brain entrainment space. Besides being impeccable, intuitive and gifted at all things collaboration, she has a great personality, is a leader AND a team player, has a great sense of humor, has raised two incredibly creative children and is well-rounded outside of work. I highly recommend Brooke for anything that requires connection, community, creativity or care.
Kylie Slavik
Brand Storytelling For World Changing Companies ✦ Digital Marketing ✦ Social Impact ✦ Slam Poet
When it came time to expand our reach with a formal product launch, we were well aware of how critical the selection of our affiliate manager would be to the ultimate success of our campaign. As the representation of our brand, our beliefs and our commitment to building lasting positive relationships, we could ill afford to fill the position with anyone short of A+ player status. But it didn't take more than a single 20-minute conversation with Brooke Emery to make the decision to move forward immediately, with Brooke taking on the full responsibility of partner outreach (including building new relationships with partners far beyond our sphere), partner nurturing, partner agreements, partner tracking, and ALL partner communication from day one. With only some basic information for her own research (and absolutely zero hand-holding) Brooke enthusiastically connected with more than 175 potential partners, contributing her infectious belief in infinite possibility in every conversation, leaving every new connection more inspired than before. Without exception, Brooke added value to the day of every new connection, no matter if they elected to become a partner or not. And by cart open, Brooke had secured partner commitments with mailings that reached approximately 953,097 inboxes. From my perspective, this critical component of our launch could not have been more successful, and we couldn't be more pleased and proud of the results.

With gratitude & great appreciation for your brilliance Brooke,
~ Erin Melnick
COO for David Neagle
---
---
---